Splash Pad (Water playground)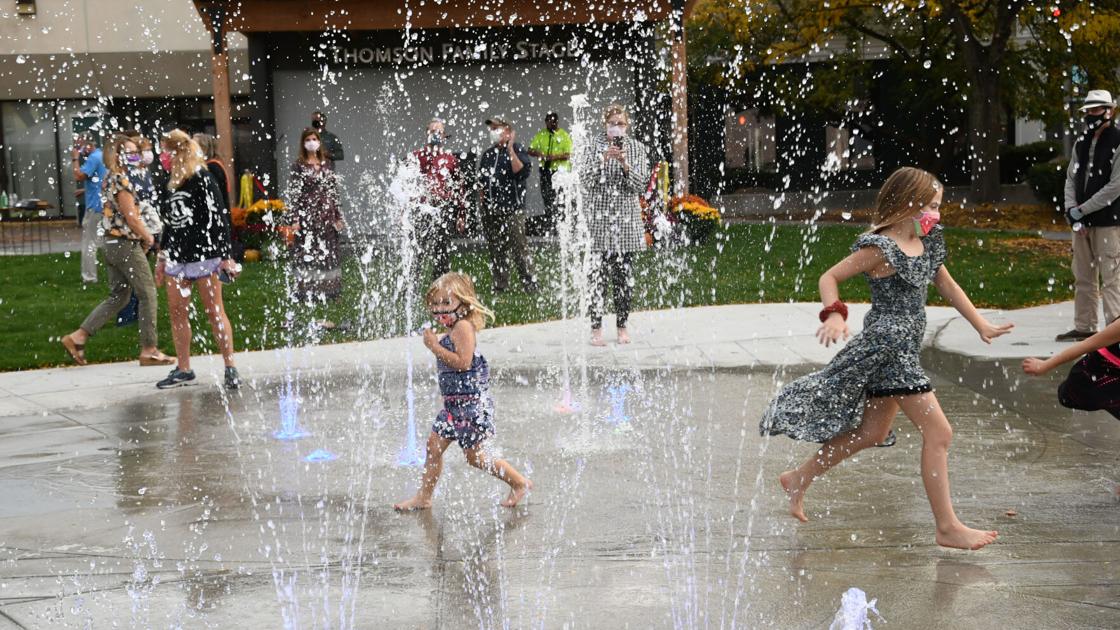 The Town of Bennington Merchant Park is open from
Dawn to Dusk.  The Splashpad sensors to  initiate the water
jets will be operational from 11:00 am to 6:00 pm daily
starting on Thursday, May 27th.   Please adhere to the posted
park rules and be respectful of others when using the facilities.